Loose Inches - Look & Feel Better (Cryoskin / Laser)
No Worries! Your solution for clear and healthy skin.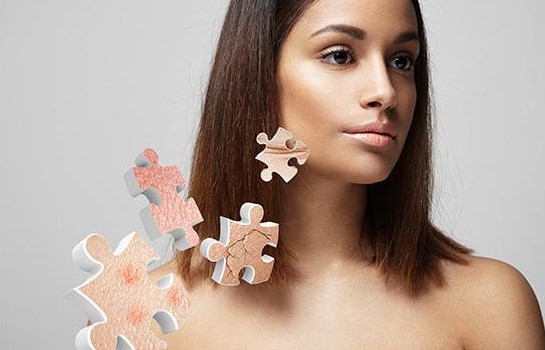 Don't let hormones put walls up between you!
Aveda offers hormone replacement therapy!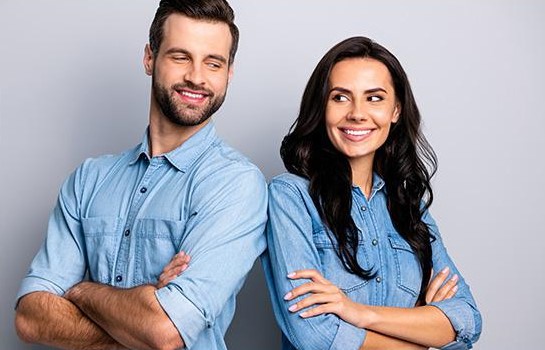 Would you like to slim down and shed a couple sizes?
Weight loss is just one of our specialties.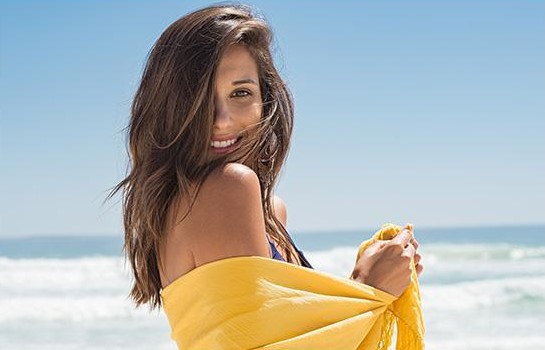 What is Cryoskin?
Cryoskin is non-invasive and used for slimming and Toning.
How much does it cost?
For the best results we recommend five sessions over a ten week period.
Lose Inches every time with CryoSlim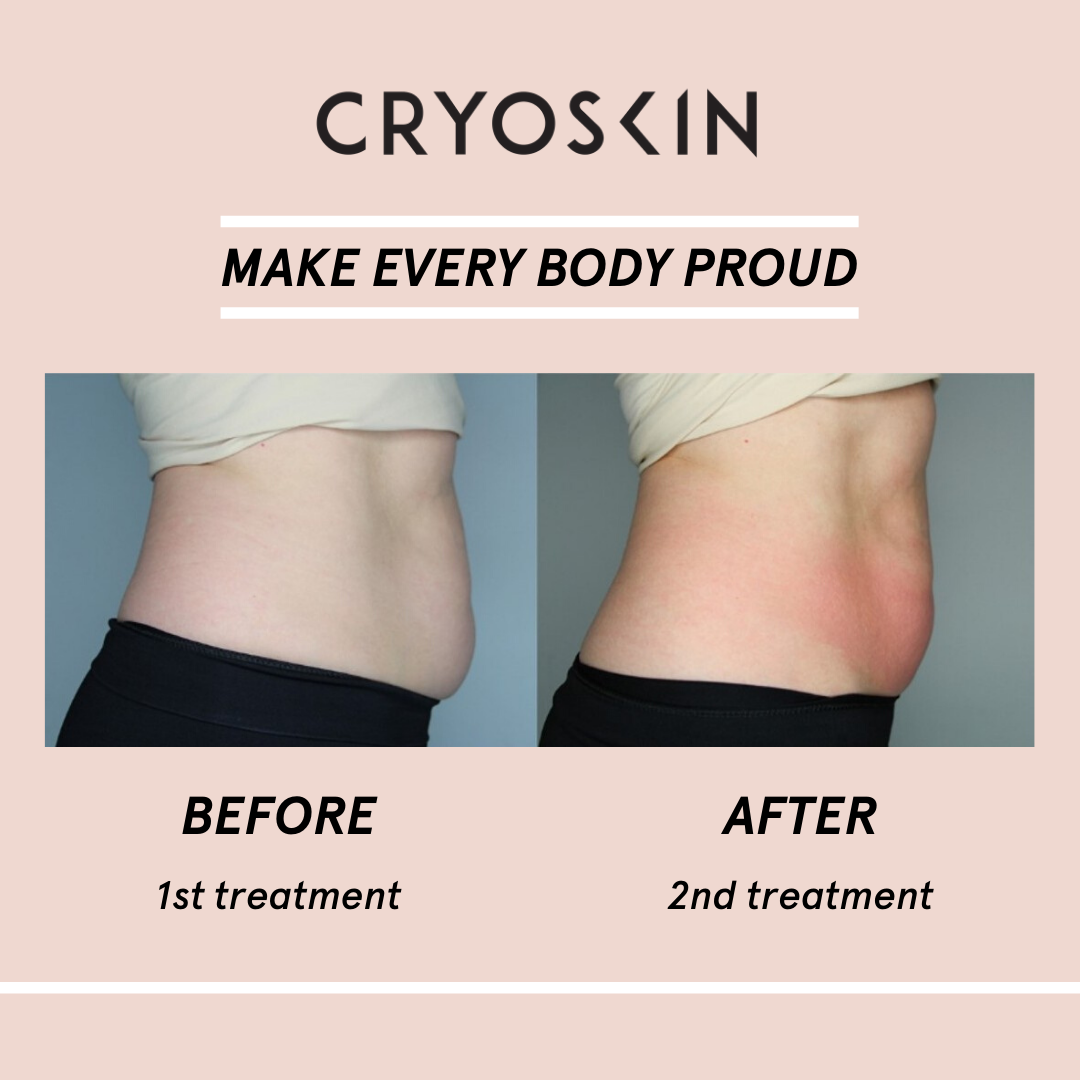 Our Services
WHAT WE OFFER Services
Cryoskin
The treatment is gentle and pleasant.
Laser Treatments
The treatment is gentle and pleasant.
Age Management via Hormones (Pellets) BHRT
Take Control of Your Health
Medical Weight loss
Ready for New You
Deepti Saxena, MD
Anti-Aging & Med SPA located in California
Deepti Saxena, MD, is an accomplished doctor who has provided Anti Aging and Med SPA services in California, for almost two decade. Dr. Saxena is board-certified in family medicine, and her credentials also include being named a diplomate of the American Board of Family Medicine and the American Association of Anti-Aging Medicine. She holds certifications from the Age Management Medicine Education Foundation, Cenegenics® Education and Research Foundation, and from BioTE® Medical.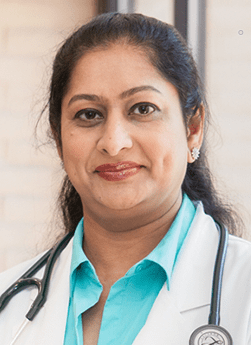 Dr. Saxena completed her medical residency at the University of Minnesota, where she received the Richard B. Carley Award, which honored her excellence in clinical research, and a Pharmacotherapy Award for her excellent insights into the treatment and management of various clinical conditions. She completed fellowship training in anti-aging, regenerative, and functional medicine through the American Academy of Anti-Aging Medicine.
Remaining in Minnesota, Dr. Saxena practiced at a multispecialty group until her love for milder weather drew her to Bay Area. She moved to California in 2005, joining a group practice, before opening her own practice the following year.
Since her medical school days, Dr. Saxena has maintained an interest in the management of diabetes and high blood pressure, as well as women's health issues. Through her advanced training in these areas, she employs an evidence-based nutritional and integrative approach, with an emphasis on avoiding medical complications. Her passion to provide excellent medical care also spurred her involvement in a new specialty: Anti-Aging.
Aside from her impressive credentials, Dr. Saxena takes pride in providing exceptional care to her patients. Her patients find her bedside manner to be unequaled. Dr. Saxena and the team at Aveda Integrative Medical Center believe that true health is not merely the absence of diseases, but rather the presence of optimal physical, mental, and emotional well-being. Dr. Saxena wants to help her patients to look and feel their best.
Dr Saxena, has been a blessing to find...herapproach to health care is refreshing, she is board certified family medical doctor that has a holistic approach to health.
Dr. Saxena is really great. We have been with her for 3 years now and never seen a doctor like her. She is our family doctor.